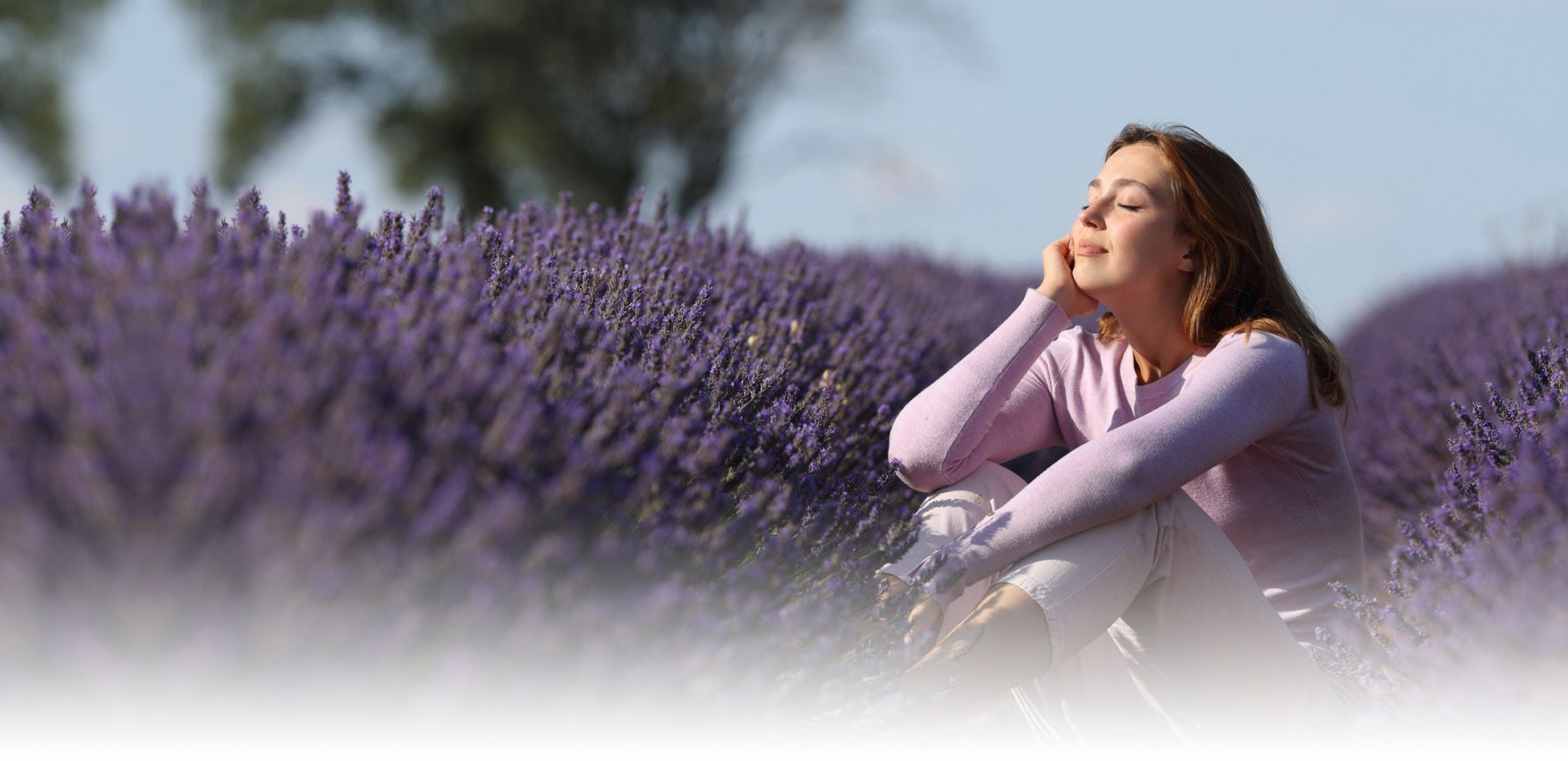 Slide
South Jersey's
Ketamine & IV
Infusion Center
Get Relief At Our South Jersey Ketamine Treatment Center
If all other treatment options have failed you, Ketamine Treatment can bring long-awaited relief to sufferers of chronic pain, severe depression, PTSD and anxiety. We have the experience and training necessary to provide you with a superior treatment experience that will lead to a better quality of life.
Now Accepting Insurance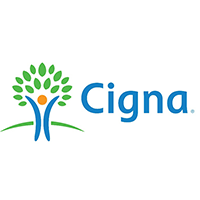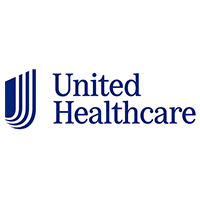 Why Choose Ketamine Therapy?
Ketamine infusion therapy at our South Jersey center is an innovative and fast-acting treatment for those affected by bipolar and unipolar depression, anxiety disorders, mood disorders, PTSD, migraine, fibromyalgia and chronic pain. Many patients try one conventional treatment after another to find they are running out of effective treatment options. If you are on a never-ending path of unsuccessful treatment and are losing hope, Ketamine may be a treatment option for you.
South Jersey Ketamine Treatments
Why Choose Us?
Holistic Approach
Leading-Edge Protocols
Experienced, Caring Providers
Personalized Care
Online Scheduling
Spa-Like Amenities
What is IV Therapy:
IV Therapy is the intravenous delivery of specific nutrients and compounds that are naturally found in the body but get depleted by age, illness, stress or injury. IV Therapy is offered by Dr. Tijo Thomas and his team as an effective and fast way to help restore and replenish nutrient deficiencies that can occur due to illness or aging. IV Therapy is also offered as a preventative measure for athletes or travelers.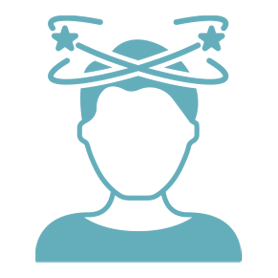 Hangovers
Revive and recover with a blend of IV fluids, electrolytes, vitamins and medications that help your body recover from hangover symptoms quickly.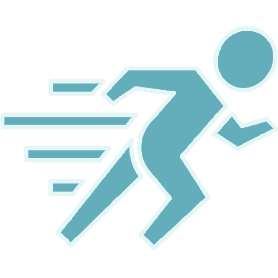 Sports
Performance
Improve endurance, shorten muscle recovery & refuel the body with this IV treatment that helps reduce inflammation and supports faster muscle healing.
Immunity
Boost
Supercharge, protect and strengthen your immune system with a blend of IV fluids, vitamins and antioxidants.
Myers
Cocktail
Address a myriad of conditions from poor digestive health to jet lag with this classic combination of IV fluids, vitamins, antioxidants and electrolytes.
Concentration
Clear brain fog, improve mental clarity, boost energy, and increase concentration and memory with this unique IV treatment.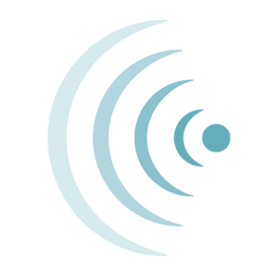 PMS Alleviate
Vitamin infusion blend helps end bloating, irritability, abdominal discomfort, and symptoms of premenstrual and menstrual-related conditions like tiredness, anxiety, cramps, headache and pain.
Meet Dr. Thomas
Dr. Thomas is Fellowship Trained in Neuro-Critical Care from Thomas Jefferson University Hospital. He takes a holistic view of health and wellness, stressing the need to look at the whole person, including the physical, mental, emotional, environmental, spiritual and lifestyle values that make you who you are. He is dedicated to delivering exceptional, quality care and to helping patients who suffer from treatment-resistant conditions find relief.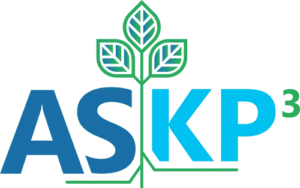 Who Is ASKP3?
The American Society of Ketamine Physicians, Psychotherapists, and Practitioners (ASKP3) is a non-profit group of professionals dedicated to the safe clinical use of ketamine for mental health disorders and pain conditions.